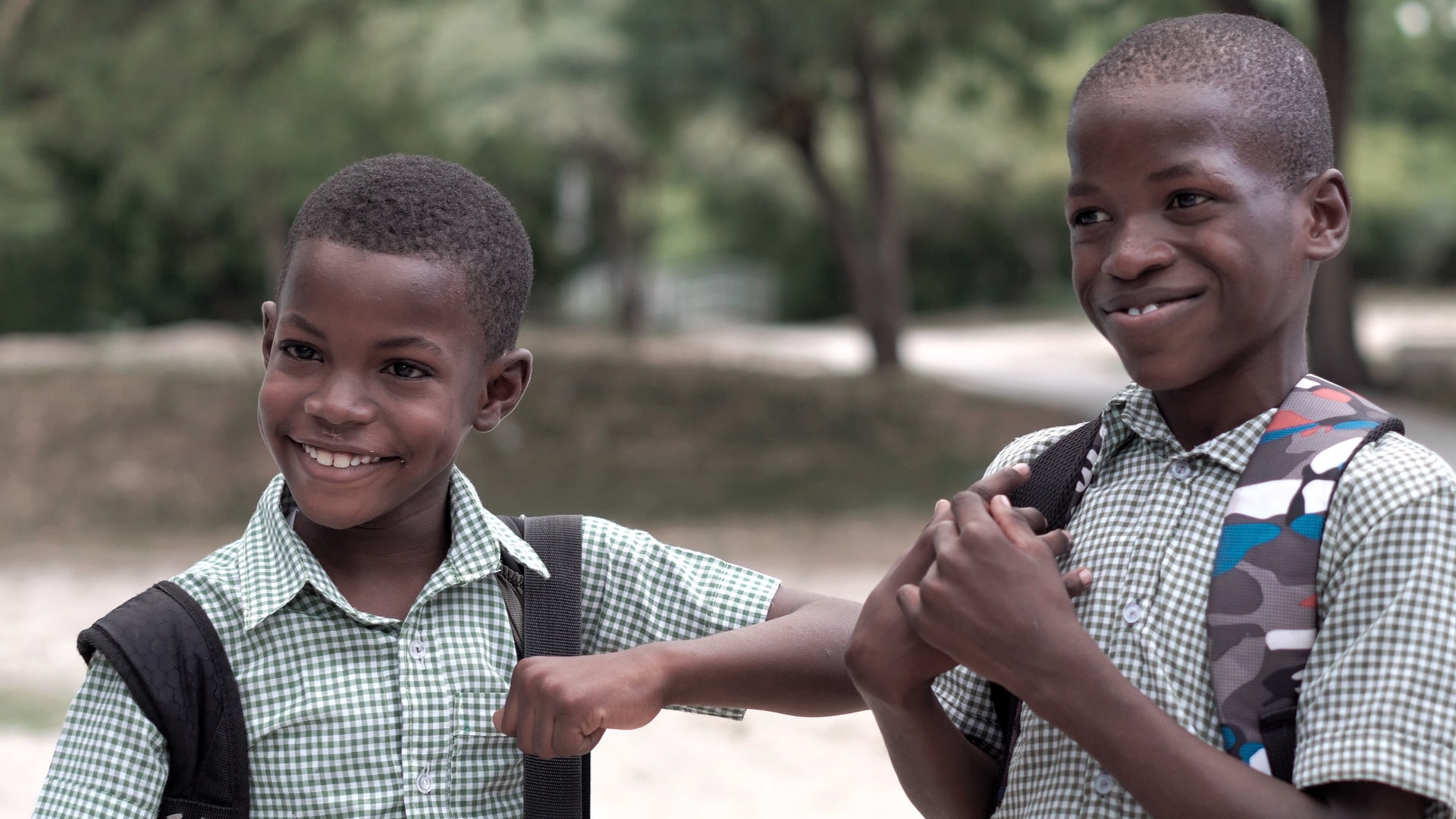 You can support us through donation of books and other learning materials to our community resource centres.
You can also join us as a volunteer at any of our programmes and activities, including the book and creativity clubs.
We welcome grants and technical assistance to help us implement our plans and interventions, including creating wikis and setting up more resource centres.