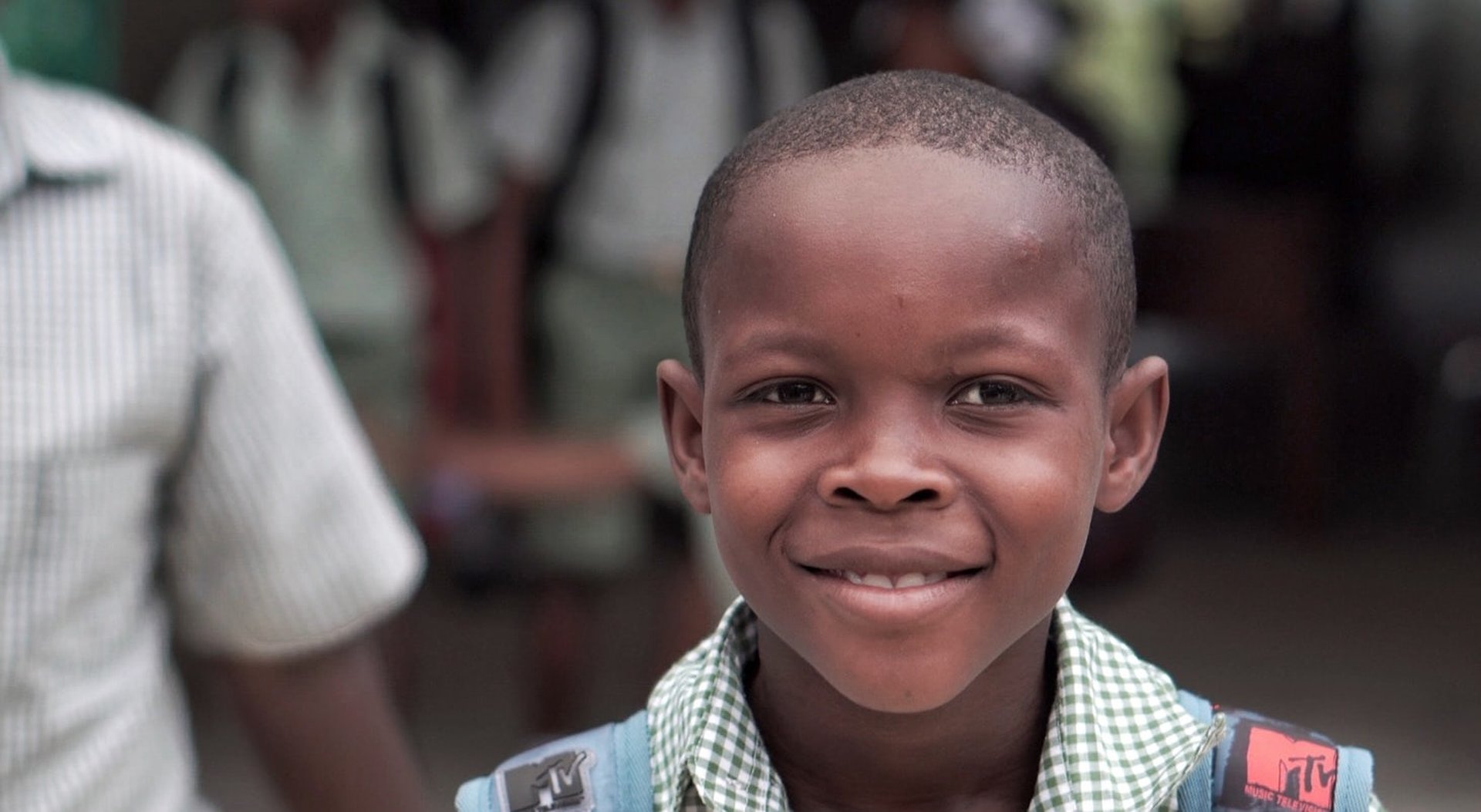 TEKLI - The Enduring Knowledge and Learning Initiative - provides opportunities for young Nigerians to gain better knowledge of the world around them.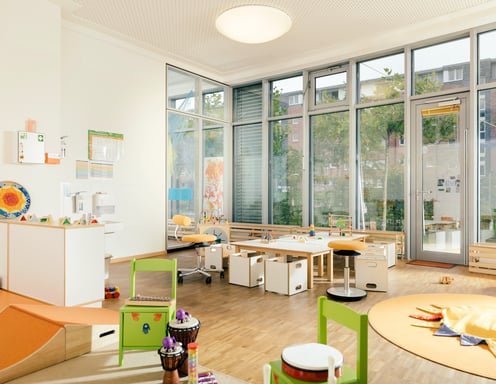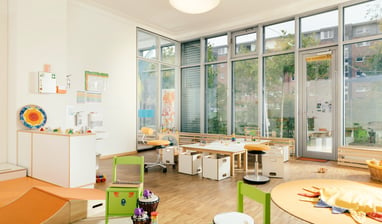 We run resource centres to promote learning and leisure in local communities. The centres bring everyone together in a learning environment. Activities and resources at the centres are specially designed for children and young people -- to complement their learning at home or in school.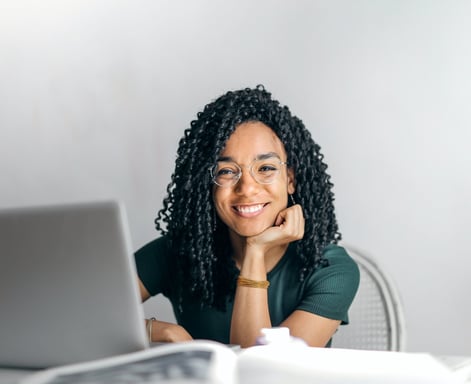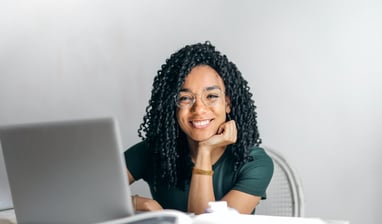 Community resource centres
We create wikis to generate local content and knowledge for enhancing learning and understanding. Our wikis provide innovative opportunities for Nigerians to share their knowledge, especially for the benefit of the young ones.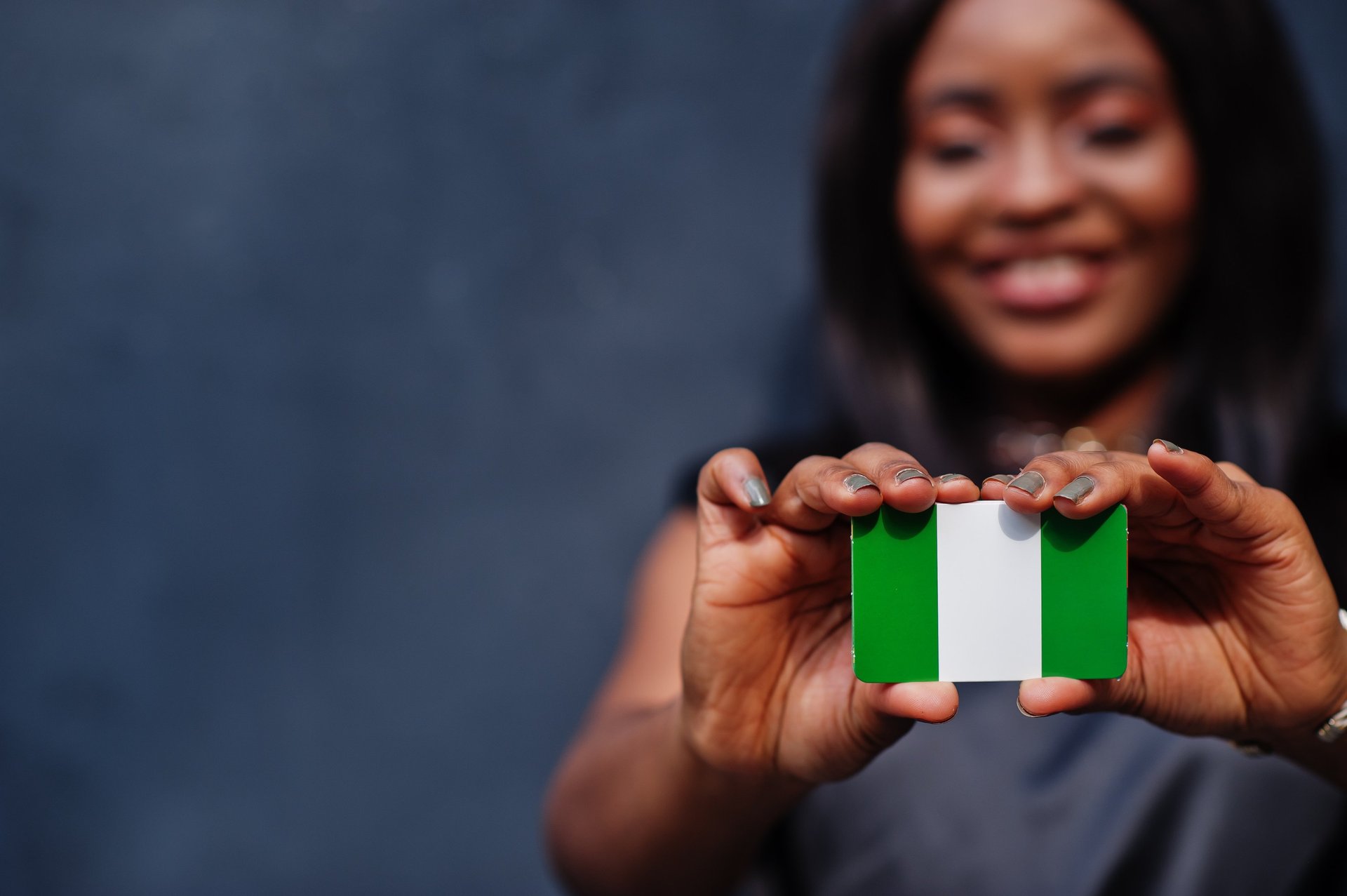 We envision a Nigeria that is driven by knowledge, where individuals and communities collectively create and share knowledge of enduring value.
"Learning is a treasure that will follow its owner everywhere."
-- Chinese proverb