TEKLI Community Resource Centres
Our community resource centres are designed for learning and leisure. They are a space for everyone in the community, especially children and young adults. Our resource centres complement learning at home and in schools, and contribute to real communal living. They offer:
A space for study, homework for students (and for office work for adults)

Access to quality books and other learning resources

Club, after school, holiday and family activities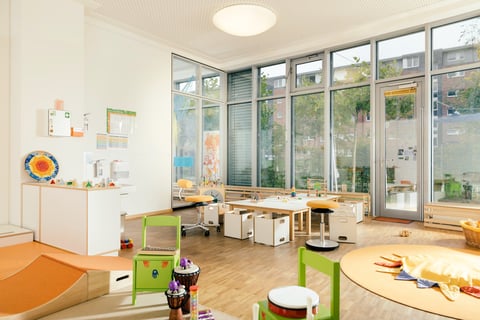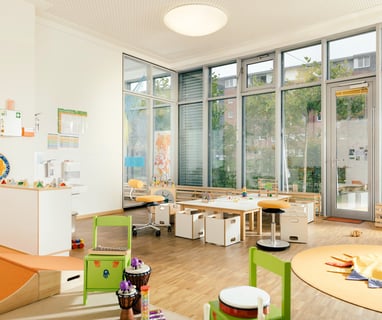 TEKLI Community Resource Centre,
Lugbe
DQ 23, Doctors Quarters
Voice of Nigeria (VON) Garden Estate
Lugbe District, Abuja
The Lugbe Centre serves communities within and around the VON Garden City Estate in the Lugbe District of Abuja. The centre is a spacious, open area that can be adapted for various learning and leisure activities. With a little subscription, members enjoy a space to study or do school assignments, access to quality books, participation in club and weekend fun activities, and lots more.